Welcome to Mid-Valley SHRM (formerly Mid-Willamette Human Resources Association, MHRA)

We are an affiliate of the Society for Human Resource Management. Our 90+ members represent a variety of businesses and industries in the greater Linn and Benton Counties.
We are a SHRM 100% Chapter which means that our local chapter members are also members of SHRM. Whether you are new to the HR field or have many years of experience, we are a local starting point for networking, information, professional development and continued support of excellence in Human Resources.
​Click here for information on joining our Chapter, as well as SHRM membership. Visit our Sponsors page as they have generously assisted us in advancing the HR profession. Check out the Meetings & Events to ensure we do not miss you in our next events and activities. Our Job Postings will assist you in your search for potential HR job opportunities. HR News is a round up of SHRM and other current HR news that keep you updated with core HR knowledge and information.
We welcome your use of this site as a resource, and encourage you to check back frequently for updated information. We also encourage your involvement and suggestions about all of our activities, on the web and off.
If you registered in one of the meetings/events and for some reasons unable to attend, please email us (midvalleySHRM@gmail.com) at least 2 days before the event so we can plan on adjusting the logistics (including headcount for food).
We look forward to seeing you at an upcoming meeting or event!!!
---
SHRM, the Society for Human Resource Management, creates better workplaces where employers and employees thrive together. As the voice of all things work, workers and the workplace, SHRM is the foremost expert, convener and thought leader on issues impacting today's evolving workplaces. With 300,000+ HR and business executive members in 165 countries, SHRM impacts the lives of more than 115 million workers and families globally. Learn more at SHRM.org and on Twitter @SHRM.
---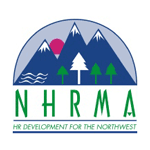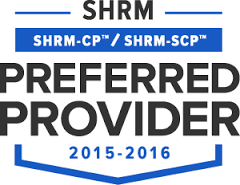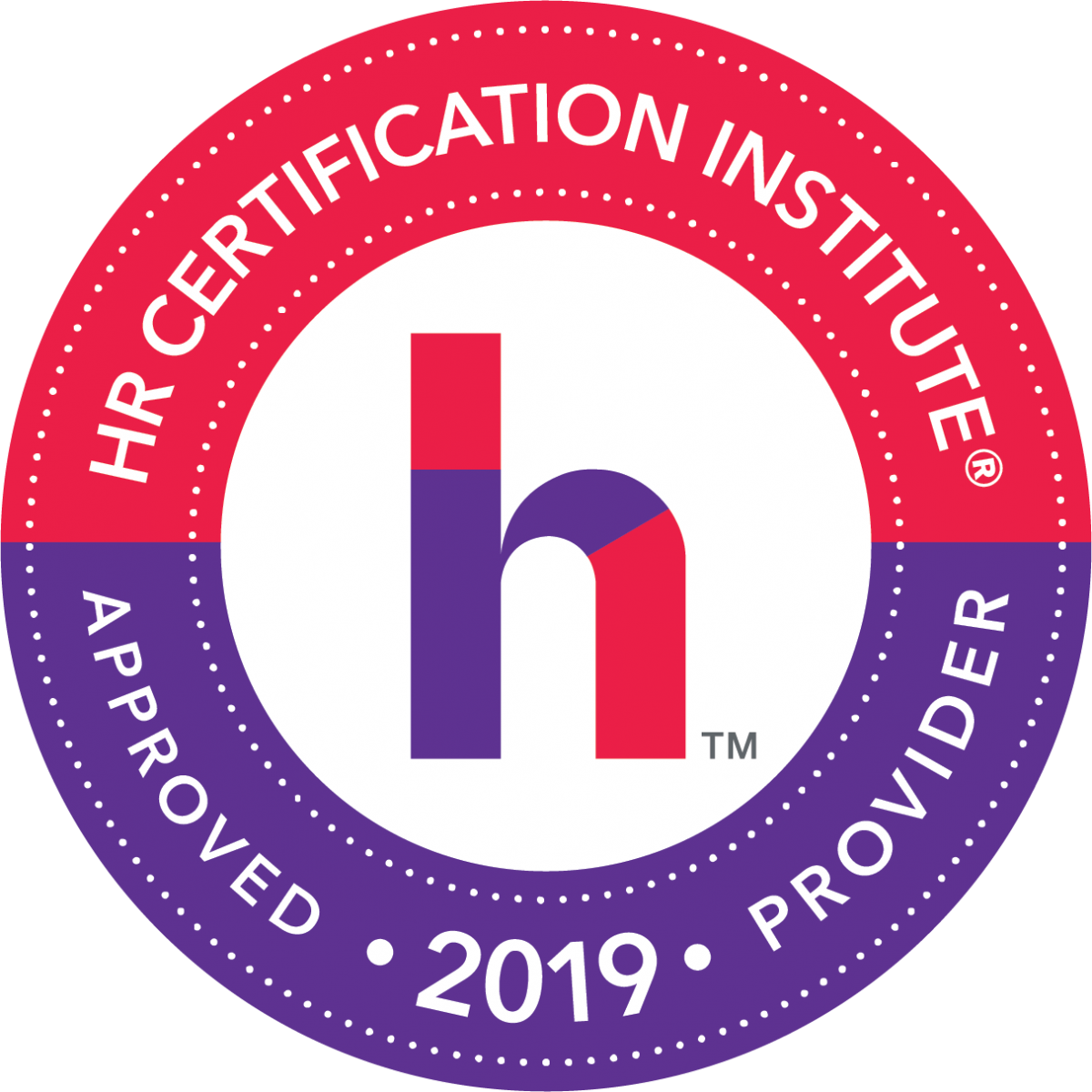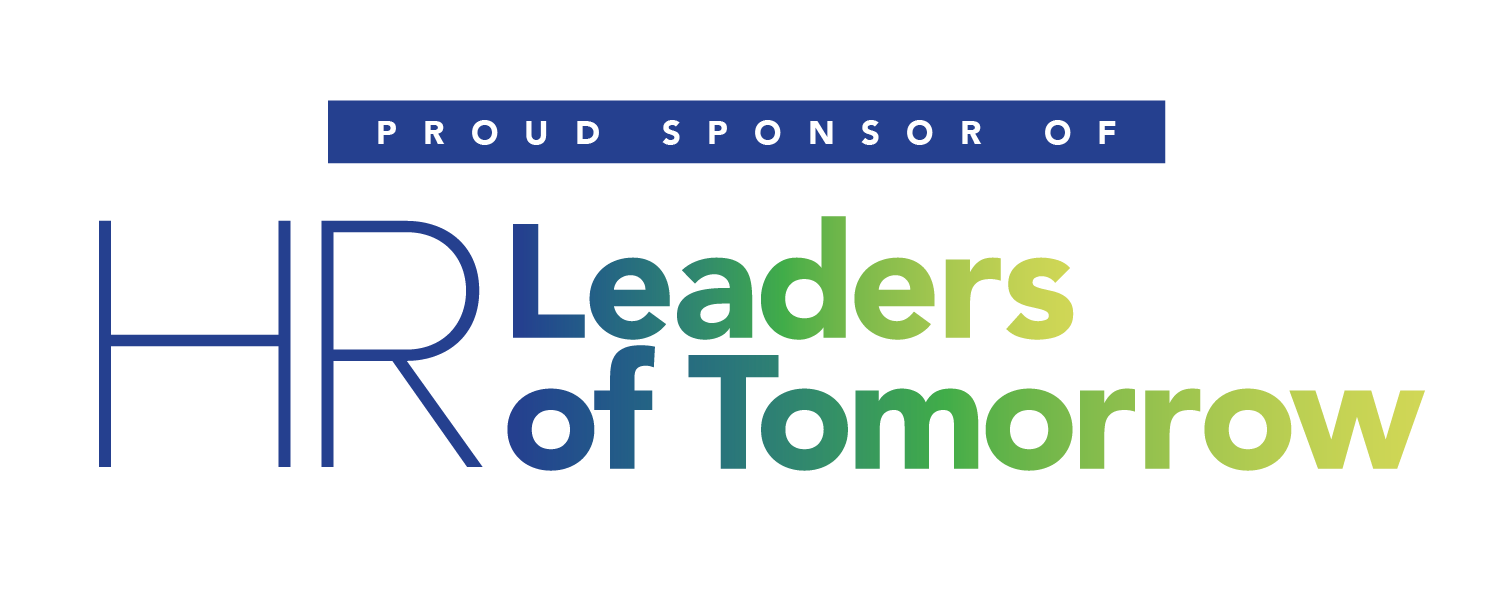 A Big Thank You to our SPONSOR
for the Month!!!
Upcoming Events
See All >
Location:

Oregon Convention Center 777 NE Martin Luther King Jr. Blvd. Portland, OR 97232

 

Please join us at the 18th Annual Labor & Employment Law...

Location:

Trillium Family Services- Old School 4455 Northeast Highway 20 Corvallis, OR 97330

Over the past decade, there have been many pro-labor decisions and rule changes, and the National Labor Relations Board continues to take aim at many of those decisions. In order to not fall behind and out of compliance, Barran Liebman attorney, Kyle Abraham, will cover the latest NLRB updates and traditional labor law. He will...

Location:

Trillium Family Services- Old School 4455 Northeast Highway 20 Corvallis, OR 97330

Oregon's Pay Equity Law was implemented on January 1, 2019.

This law requires every employer to complete a comparative analysis of each job and evaluate total compensation for each employee within the grouping of comparable characteristics. The Bureau of Labor and Industries (BOLI) has published the final rules that...

April 21, 2020 -

8:30am

to

4:30pm

Location:

Broadway Commons 1300 Broadway St NE Salem, OR

REGISTER NOW!  Click HERE

Location:

Trillium Family Services- Old School 4455 Northeast Highway 20 Corvallis, OR 97330

Cracking the Culture Code: How To Build a Healthier, Higher Performing Culture That Works

Building a great place to work doesn't have to be complicated; it starts with your employees. Managers and HR can learn invaluable skills for understanding employee well-being and how it impacts the culture at work.

In this...